Support us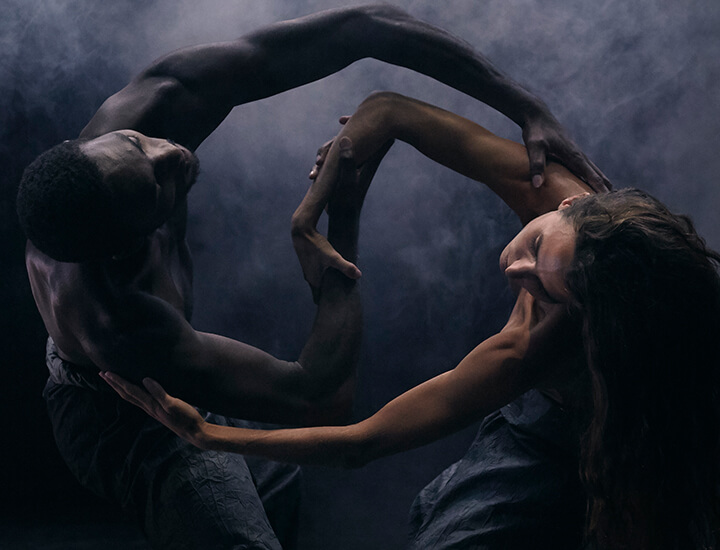 Support deltebre dansa
high-quality artistic training
creativity, innovation and quality
social inclusion through culture
projection of a peculiar area
cultural exchange
a unique experience
The Deltebre Dansa values are:
Professional and content excellency
Territory
Social inclusion
Unique experiencies
Environmentalism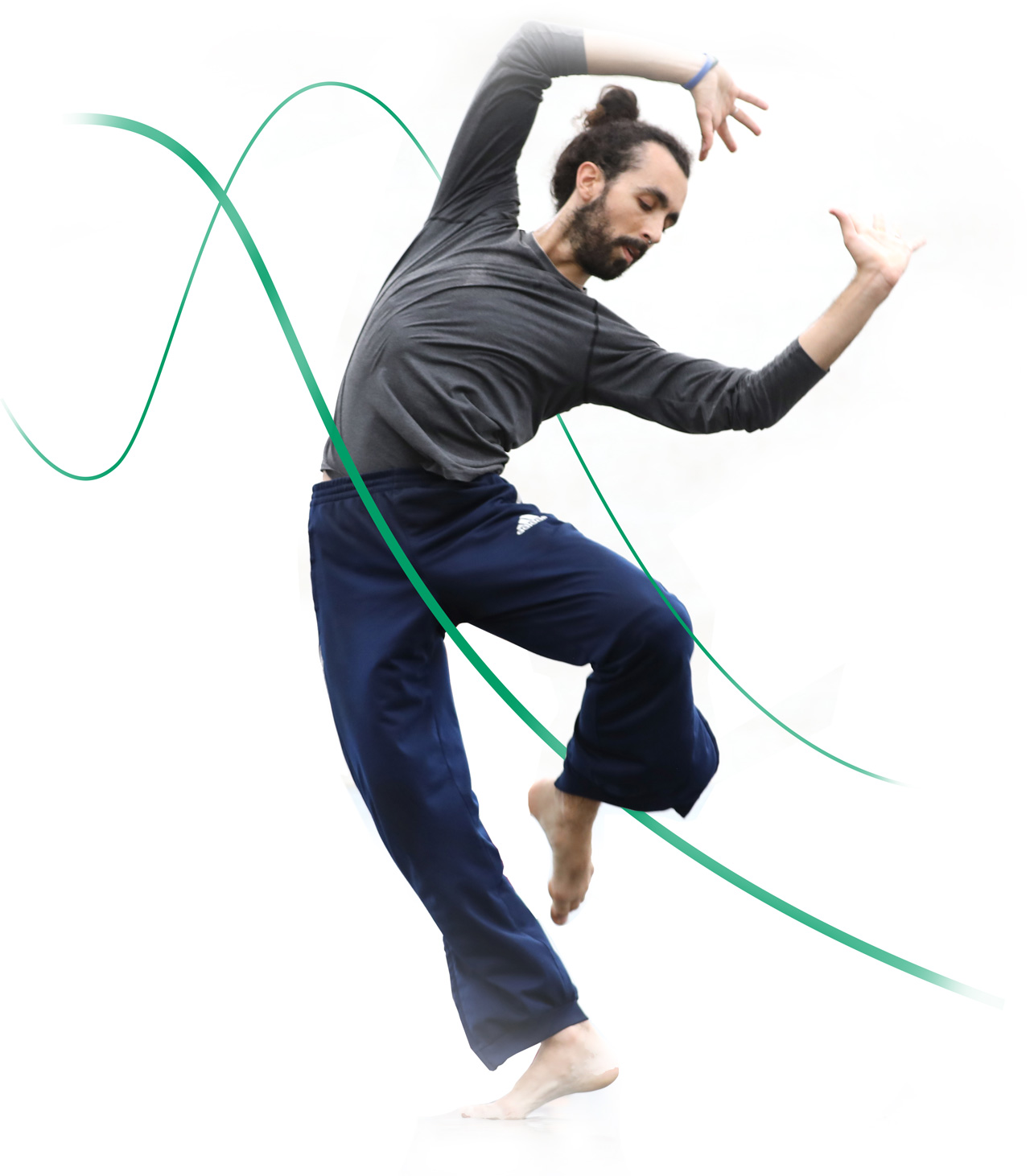 ---
Pillars
The fundamental pillars of this project, which counts on over 16 years of experience and has been endorsed by several awards and institutions are:
Social

responsability
Accessibility to the performing arts
Educational and integrational actions
Creation of new audiences
Dance workshops for beginners
Deltebre Dansa Creations
Solidarity and Circus Night
'Deltebre, natural attraction' Circuit
Series of documentaries and conferences
Performance programme
High-quality and avant-garde performances
Multiple disciplines
National and international companies
Alternative performances at L'OBRADOR Creation Space
Training for professionals
Excellency training
Integration of different disciplines
Well-known international teachers
Students from all over the world
Series of specialized conferences
---
You can make a one-off donation to the following account:
ROPA/ Roberto Olivan Performing Arts's IBAN ACCOUNT NUMBER
Beneficiary's name: ROPA, S.L.
Beneficiary's address: c/Arnes 13 bajos, 43500 Tortosa (Spain)
Bank's name: BANC DE SABADELL
Bank's address: Av. de la Ràpita 81, 43870 Amposta
IBAN: ES54 0081 5139 0300 0104 3714
SWIFT/BIC CODE: BSABESBB
CONCEPT: DONATION – FULL NAME – ID
In order to thank you and keep you up-to-date, we need you to tell us:
---
BASIC DATA PROTECTION INFORMATION
RESPONSIBLE: ROBERTO OLIVAN PERFORMING ARTS, S.L.
AIM: To manage the donation. To send information (if you have requested it).
LEGITIMATION: Celebration of a contract.
ADDRESSES: No data will be given to third parties.
RIGHTS: Access, rectify, and delete data as well as other rights – find details in additional information.
ADDITIONAL INFORMATION: For more information, please follow this link: Privacy Policy
---
Sharing is caring!
Thank you!