Festival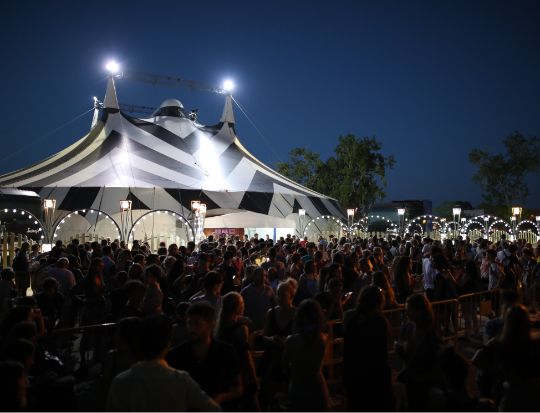 DELTEBRE
Dansa
15 days of pure intensity
in Delta de l'Ebre
After 16 years in the scene, Deltebre Dansa festival has become an international point of reference for dance, circus and the performing arts. Thousands of people and hundreds of artists from all over the globe get together at Delta de l'Ebre Natural Park – 2 hours away from Barcelona – to live together and experience a particular, avant garde, multicultural and high artistic and humane quality experience.
It is a space where students and dance and circus professionals can try out different movement languages, de-learn to re-learn and, above all, celebrate movement. It is a festival thought for its audiences, the ones that love the performing arts and the ones who are eager to discover them.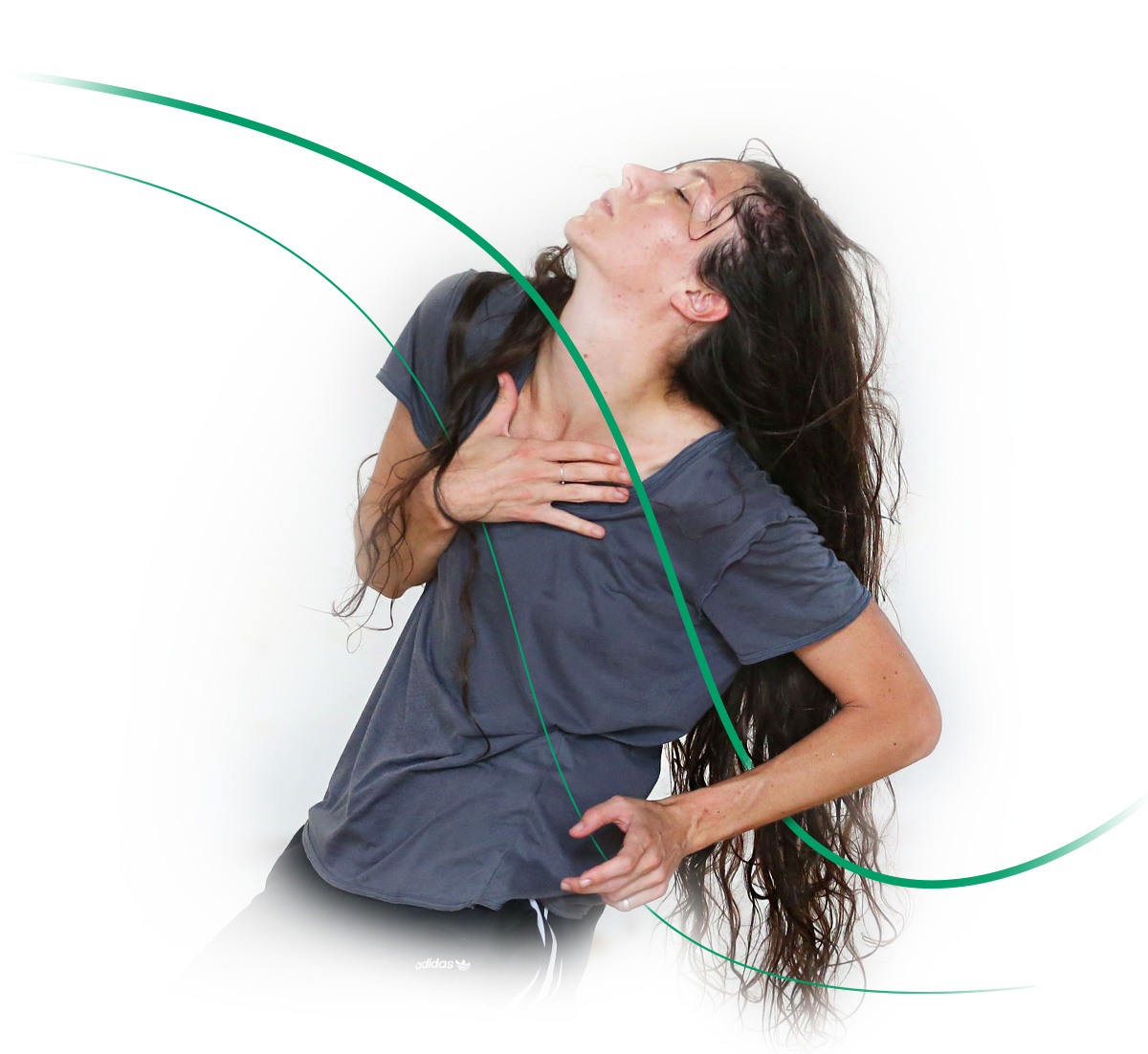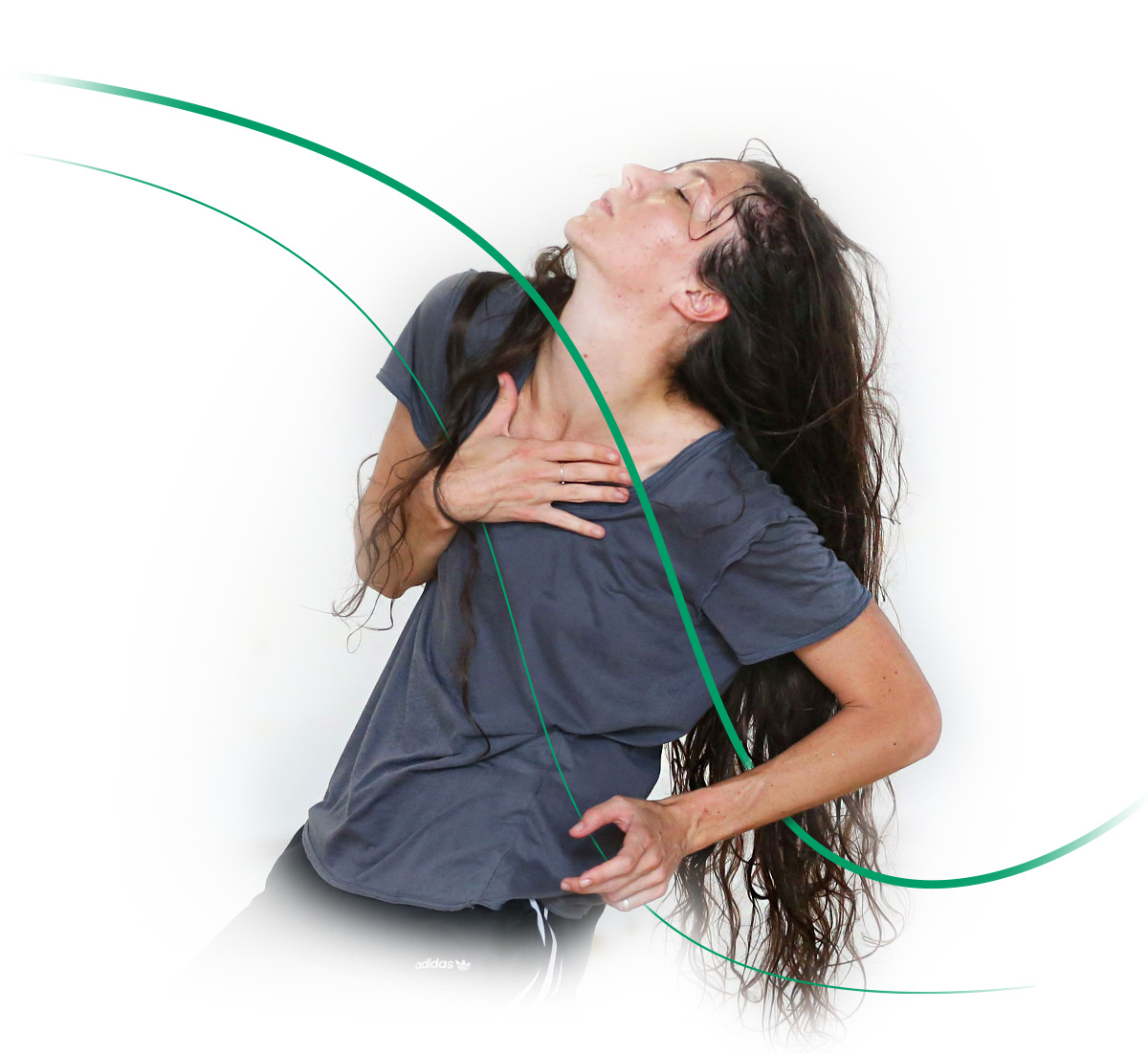 Who is this festival for?
PROFESSIONAL PARTICIPANTS
To contemporary dance and circus professionals that would like to get professional multidisciplinary artistic training, offered by artistically renowned teachers.
NON-PROFESSIONALS PARTICIPANTS
To non-professional participants that would like to take part in open workshops of different disciplines. These workshops are free of charge.